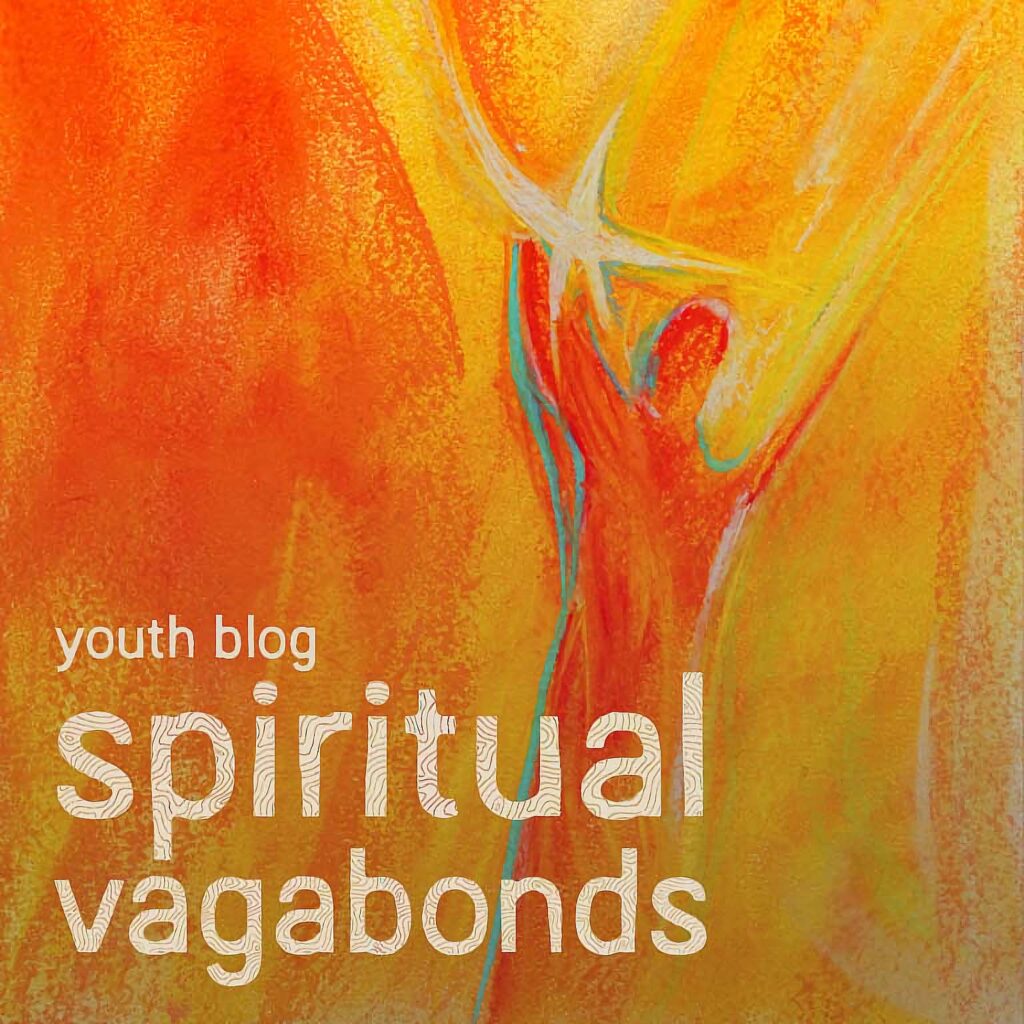 Spiritual Vagabonds
Introducing our Youth Bloggers
The Spiritual Vagabonds youth blog is for those youth who are seeking a spiritual path amidst the many possible paths out there and are drawn to the possibilities of Anthroposophy. An inner striving to understand the mysteries of life is present in each and one of us, guiding us in every step we take from the unknown to the known. The hope is that we are not alone in our search. Like vagabonds, we travel far and wide, meet companions, and share insights with those we encounter. This blog is your traveling companion to accompany your spiritual journey.  MORE
Rudolf Steiner
Rudolf Steiner (1861-1925) was a philosopher, scientist, artist, social reformer, writer, architect and scholar.
During his lifetime Steiner travelled and lectured widely through Europe and Britain. Recognising the need for social change, he stood at the vanguard of society, with the ideas and new perspectives that he brought to many professions and fields. Today they continue to provide inspiration and fresh impulses for cultural life around the world.
His early work was informed by the writings of Johann Wolfgang Goethe, of which he was a translator and commentator. He began the Anthroposophical Society in Germany in 1912 out of his work with the Theosophical Society.
In the early 1920s Steiner began to work with members of the Society to form practical institutions and activities of Anthroposophy including the first Waldorf School. During this time Steiner also founded the School of Spiritual Science. The School had a number of 'sections', which still exist today, including those dedicated to education, medicine, performing arts (including eurythmy) and agriculture as well as many more.