Annual General Meeting 2022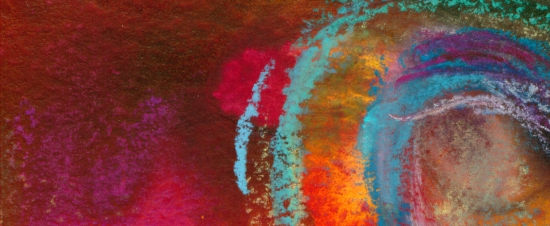 Anthroposophical Society in Canada
Annual General Meeting and Conference
June 24, 25, 26, 2022
Glencolton Farm
Our Annual General Meeting and Conference implies the active participation/involvement of each Canadian member. We, your planning committee comprised of Dorothy LeBaron, Regine Kurek, Grant Davis and Catarina Burisch, were inspired by our common wish to have meaningful human experiences and encounters. We are planning a creative albeit practical hybrid way of accomplishing this by enabling simultaneous human encounters to occur across Canada via local branches/groups. We aim to ensure that everyone has a human social experience of this our annual event.
The conference features
·     inspiring keynote speaker
·     rich artistic activity
·     insightful debrief from across Canada
·     sharing of a common experience
Members are invited to join the conference and AGM in one of the following two ways
·     In person at Glencolton Farm
·     In person at your local Branch/group site
Both social experiences (Glencolton Farm or Branch) will be linked three times via Zoom for the
1.    Friday key note address
2.    Saturday post artistic process debrief from individual Branches/groups
3.    Sunday Annual General Meeting
Simultaneous translation of all 3 Zoom events will be provided
The goal of this year's conference is to create a continuum in time whereby the theme and experience of the Conference is not an isolated event but rather one that builds and develops as we go from this year, into next year and towards the world-wide commemorative events of the fire, Dec. 31, (New Year's Eve) 1922,and for the  refounding of the Society, the Christmas Conference of 1923/1924.
Throughout this past year, the Branch and membership mandate group has been active in helping connect members from across Canada despite physical distances. We are building on this momentum and are counting on your active participation and presence as we continue shaping our human destiny together.
We look forward to seeing you there.
Related Events