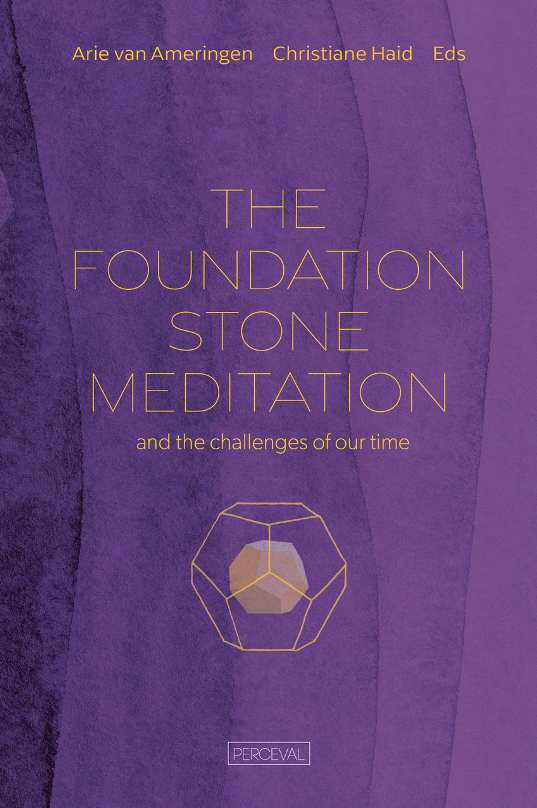 10 Sep

NEW BOOK: The Foundation Stone Meditation and the Challenges of Our Time

We are so pleased to announce that the book The Foundation Stone Meditation and the Challenges of Our Time is now available for sale!

 

This wonderful and important volume was made possible by donations from members of the Anthroposophical Society in Canada.

 

Edited by Arie van Ameringen, former General Secretary of our Society, and Christianne Haid, who leads the Literary Arts and Humanities Section at Dornach, it contains fourteen unique essays that approach the Foundation Stone Meditation from the most diverse perspectives.

 

This great meditation stands at the very centre of anthroposophical life. The more each of us can bring to it, the more it can enlighten us, warm us, and guide us in our lives and in our shared work on behalf of Anthroposophia. But it can also be an imposing practice to take on. This volume helps us get to know the meditation in its manifold richness. Reading these essays, fuels one's appreciation for Dr. Steiner's greatest gift to his students. Study of this volume can support each of us in finding a deeper relationship to the Foundation Stone's enlivening power.

 

 

The book will retail for $35.00. If you order it from the publisher, there will be a $15.00 shipping cost.

 

A French version will follow later in the year.